Upcoming Events and Education
February 8, 2023 General Meeting
Please join us at 5:30 pm for our monthly virtual meeting:
"A Tale of Two Cases From Retention to Resolution: The Impact of the LNC- Part II" presented by Tiffany Tomkowitz, BS, BSN, RN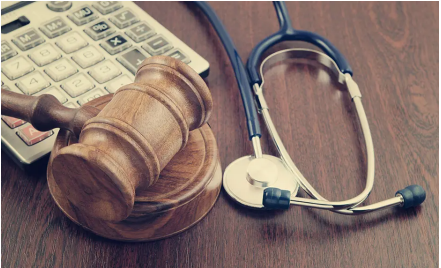 Tiffany Tomkowitz is a registered nurse at Jefferson Hospital.  With a background in telemetry, she works on a variety of units as part of the float pool.  In 2020, she was elected as the chairperson for Jefferson's Research and Innovation council.  Tiffany serves as a nursing expert on plaintiff and defense medical malpractices cases throughout the country. She recently began working on Zantac litigation for Wexler Wallace.  Tiffany received her BS in Biology from St. Vincent College and her BSN from Duquesne University's accelerated 2nd degree program.  In 2011, Tiffany attended her first Pittsburgh Chapter AALNC Conference and became a member soon after.  In 2015, she joined the board of directors as a director at large.  In 2019, she proudly served as the Pittsburgh Chapter president. She has been a presenter at chapter meetings, a contributing author to the LiNC and the website/social medial manager.  Tiffany lives in Elizabeth Township with her husband Steve and their 3 children - Nicholas (12), Natalie (10) and Julia (7).
The cost for members of the Pittsburgh Chapter is free and non-members is $20.  For more information or to RSVP as a member, please contact us at aalncpgh@gmail.com.  To register as a non-member of the Pittsburgh Chapter:
January 2023 Speaker Evaluation
Thank you for attending our January meeting.  Please complete a brief survey to obtain your CE certificate for this presentation.