Promoting the Professional Advancement of Nurses in the
Legal Community
A Forum for the Exchange of Knowledge and a Platform for Professional Networking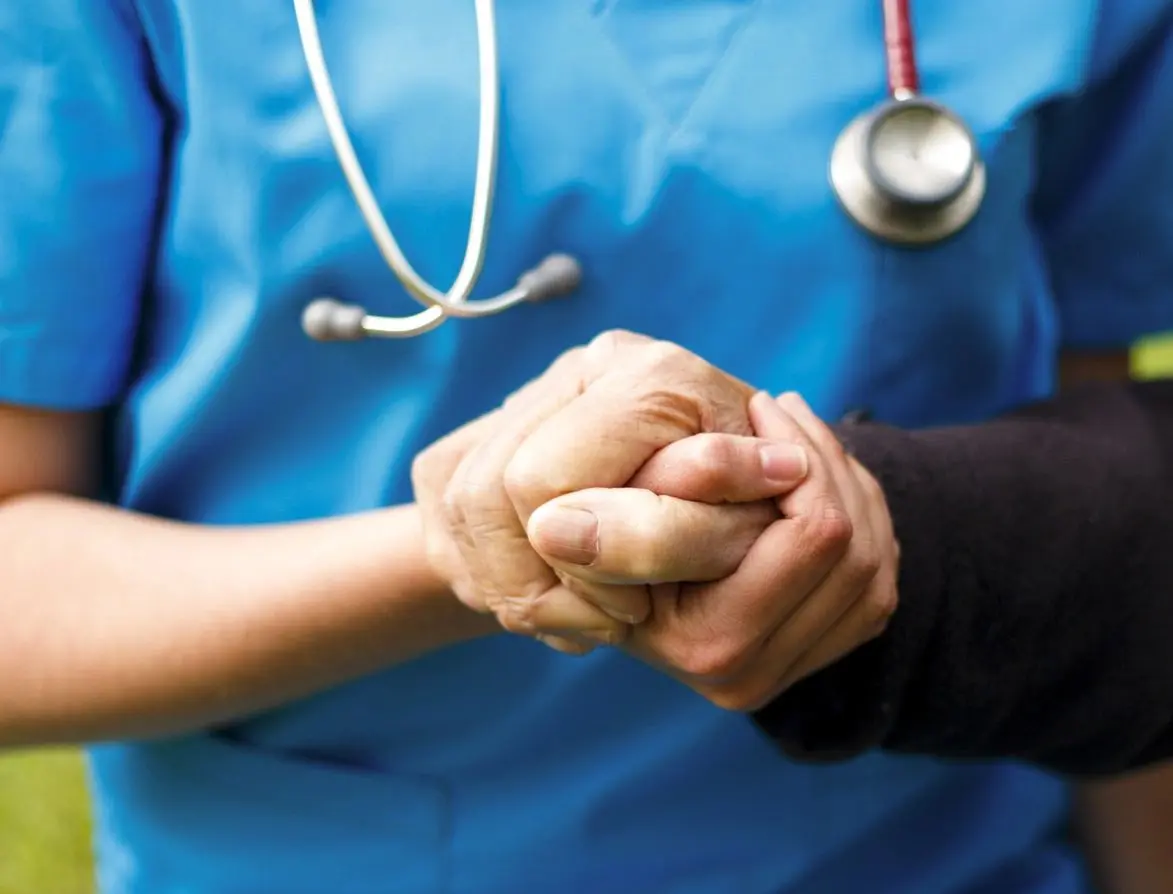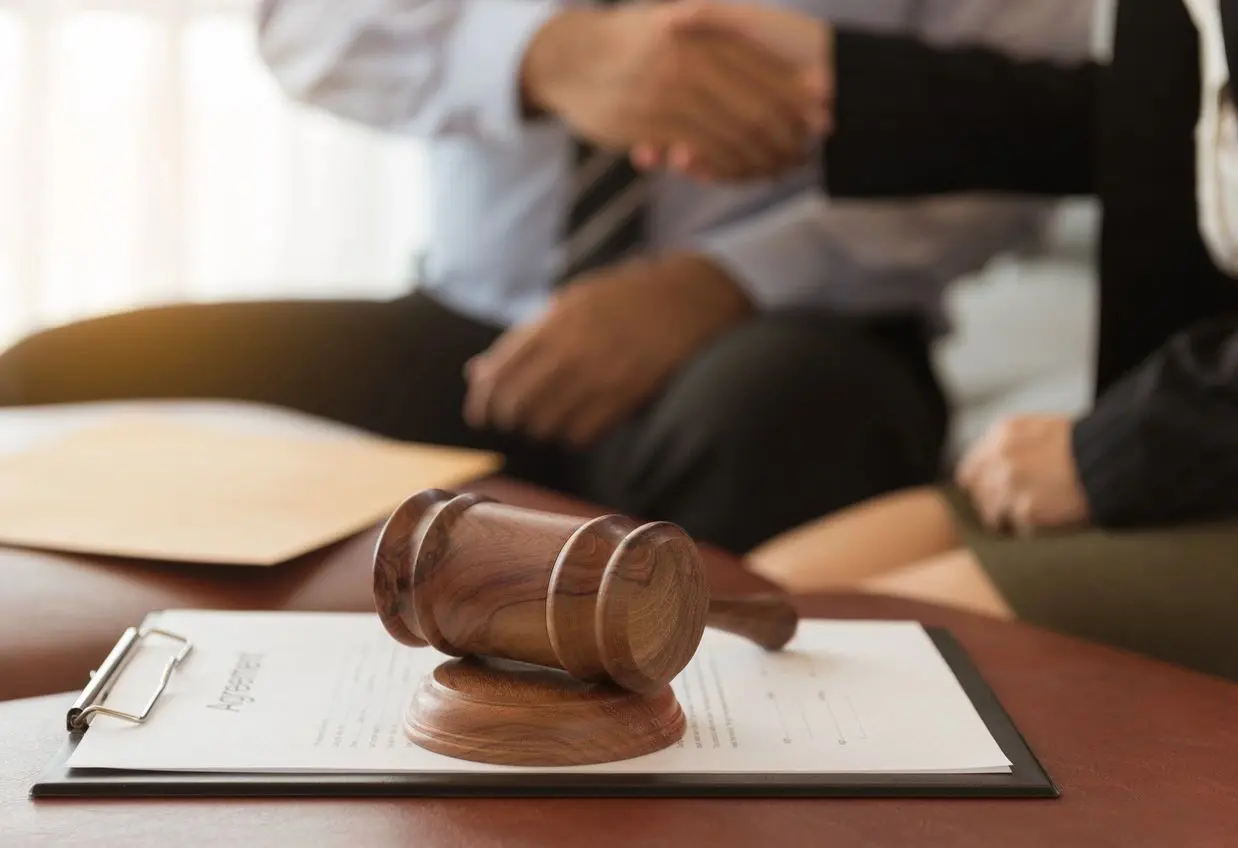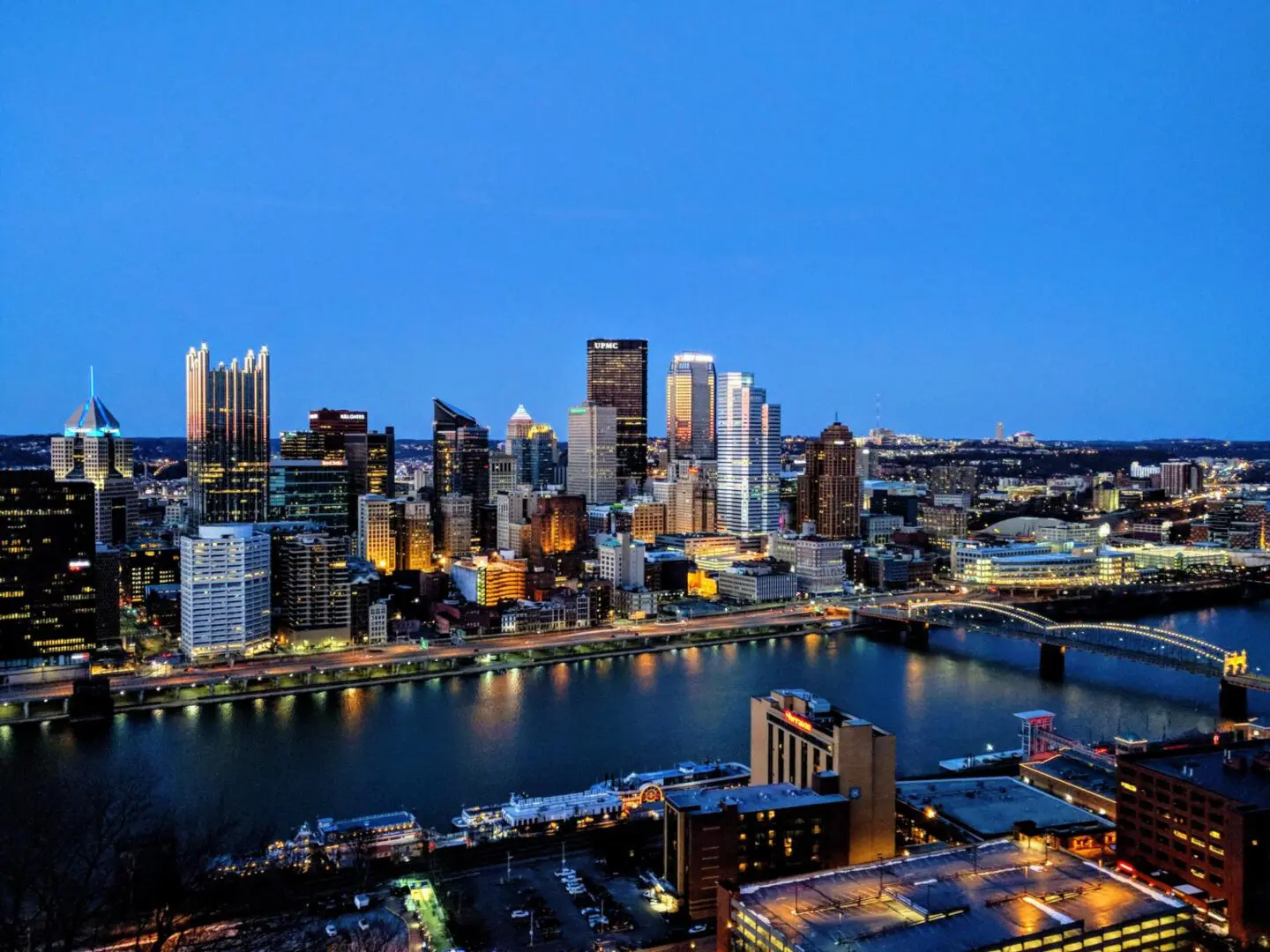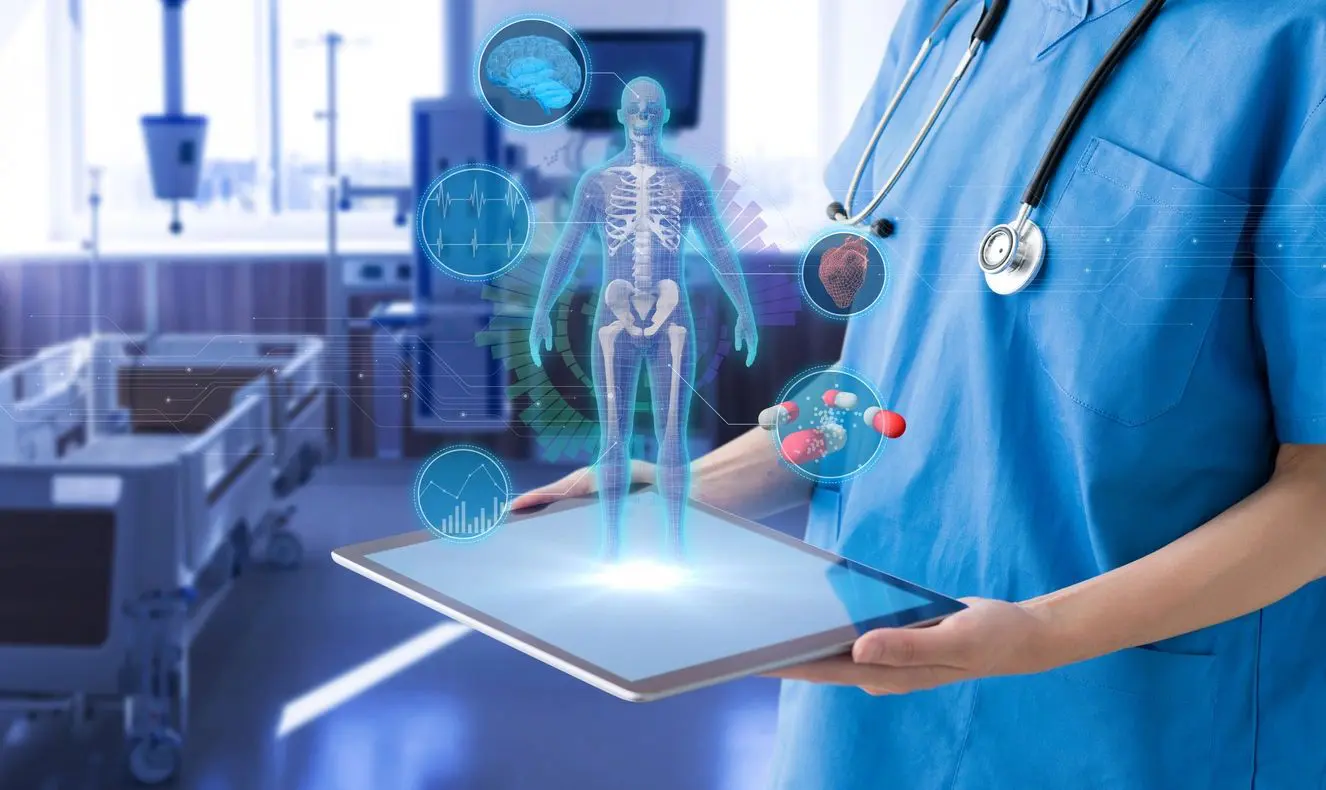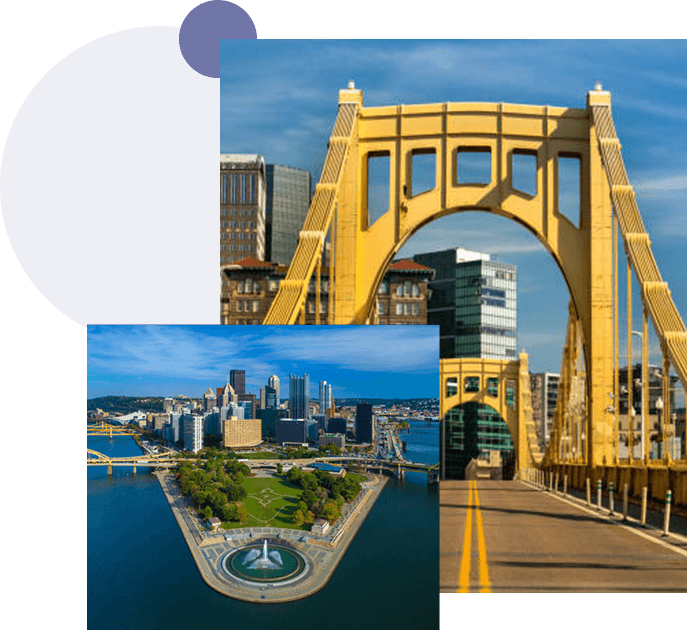 Welcome to the American Association of Legal Nurse Consultants - Pittsburgh Chapter. We promote the professional advancement of registered nurses consulting within the legal field by providing a forum for professional development and exchange of knowledge. Our vision and goals are synonymous with AALNC's national organization as we strive to enhance the visibility and professionalism of legal nurse consulting and establish its identity as a positive role in both the healthcare and legal communities.
AALNC- Pittsburgh Chapter Values
the Importance of Connecting

LNCs
WITH EDUCATION
We Provide a Variety of Educational Programs With Contact Hours Throughout the Year Along With Our Biennial Educational Conference.

LNCs
WITH OTHER LNCs
We Provide Opportunities for Professional and Business Growth by Networking at Our Monthly Meetings and Socials.

LNCs
WITH ATTORNEYS
Our Monthly Meetings Host a Variety of Legal Speakers and in-house and Experienced LNCs. We Also Promote Our Chapter Members With Our Online Business Directory.

LNCs
WITH RESOURCES
We Provide a Source for Further Educational Opportunities, Research Alternatives and Additional Organizations.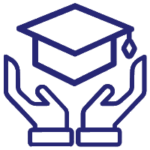 NEW LNCs
WITH SUPPORT
We provide a Pathway of Support with Resources, Education and Collaboration as RNs Navigate the Pursuit of a New Career.
Up Coming Events:
---
AALNC- Pittsburgh Chapter Announces Episode #2 of Our
Conference Mini-Series- via Zoom
Stay Tuned for our February date TBA
Please see our Events/Education page for more information and to register.
Please Join Us For Our Monthly Meeting on Wednesday February 8, 2023 at 5:30 pm via Zoom as we present "A Tale of Two Cases From Retention to Resolution: The Impact of the LNC- Part II" by Tiffany Tomkowitz, BS, BSN, RN.
*The meeting is free to Pittsburgh Chapter members and $20 for non-members.  To RSVP as a member and receive the Zoom link, please either use the registration button below or email our chapter secretary at aalncpgh@gmail.com.  To register as a non-member, please fill out online registration form and complete the payment process via Paypal listed below.